What speaks IN FAVOUR OF Gussmann as an employer?
Test out the benefits
What speaks IN FAVOUR OF Gussmann as an employer?
Test out the benefits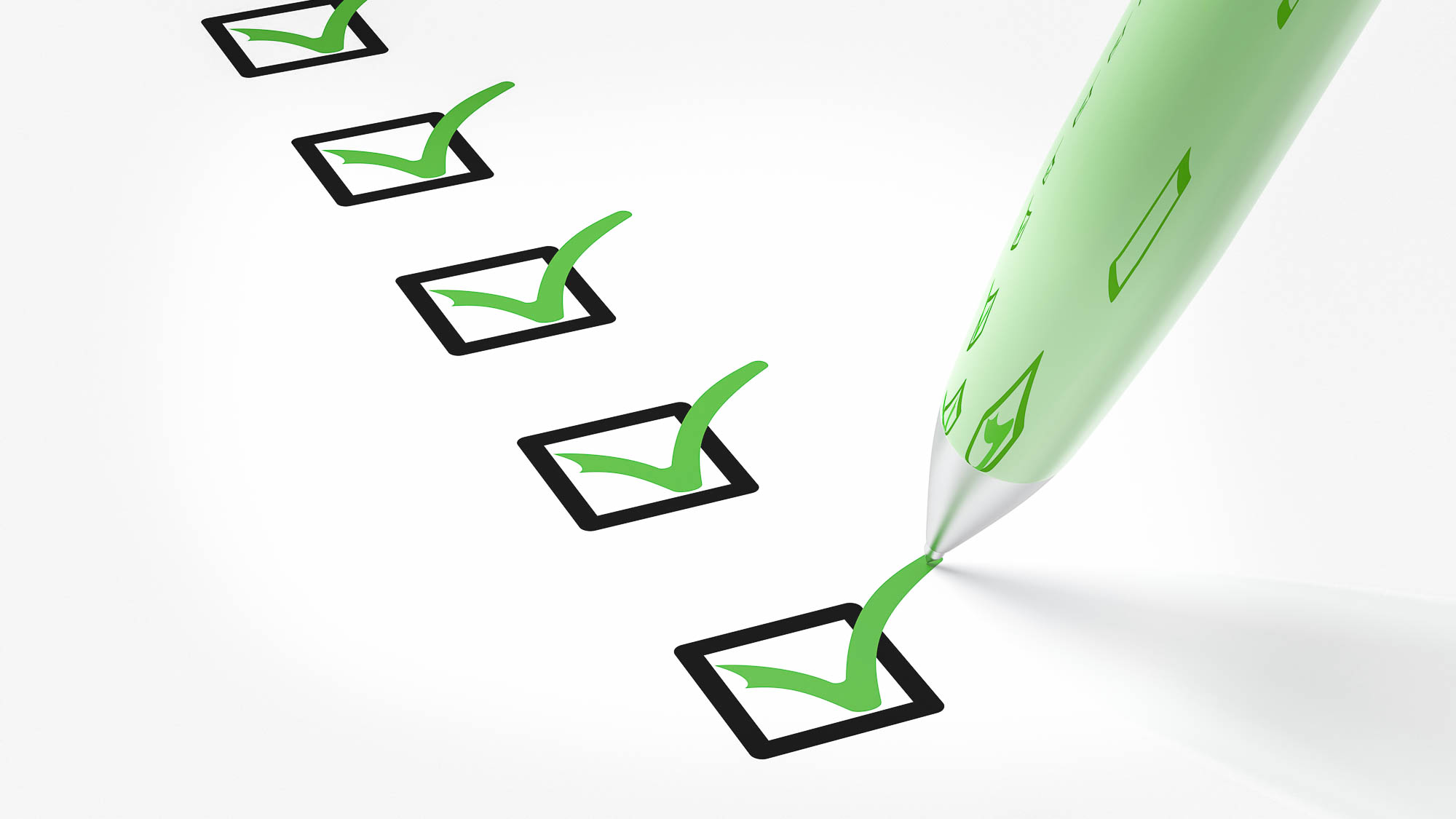 We regularly celebrate the anniversaries of our employees' company membership. These frequently include those for 10, 25 and also often 40 years with us.
It is the interplay of many factors which bring this contentment of our staff, the most important of which we summarise for you here.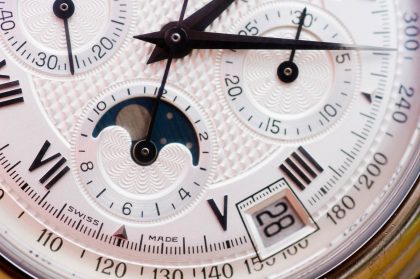 Standards of quality
Central to our business is the knowledge that we are ensuring day by day the existence of our clients. That is our role. To this end we place a great deal of importance on outstanding training and efficient structures. We do not see it as being legitimate to place sales success and thoughts of profit above responsibility to our clients.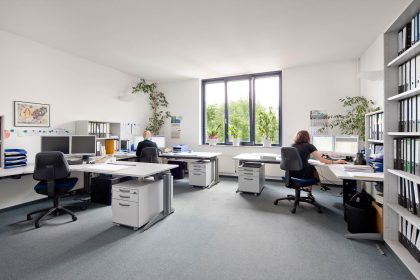 Workplaces
Our employees need a calm atmosphere in order to be able to concentrate on the task of insurance at their places of work. We always have this in in mind when developing our offices.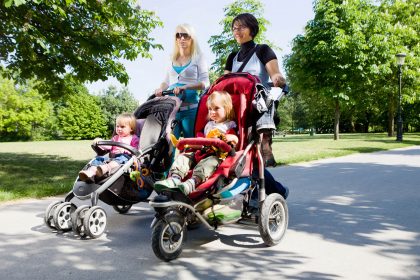 Responsibility for young mothers
We have faced up to our social duty of making it possible for young mothers to resume professional work in the profession in which they were trained after maternity leave; in part-time working, too.
Organising this challenge is not easy. But as a result of this, we have top trained specialist employees who know how one has to continually manage new challenges.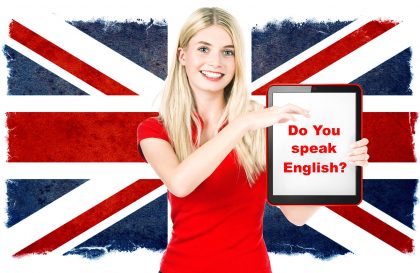 English language training
For our international business, we have an internal training programme in which employees can optimise their English language skills for their work with multinational corporations.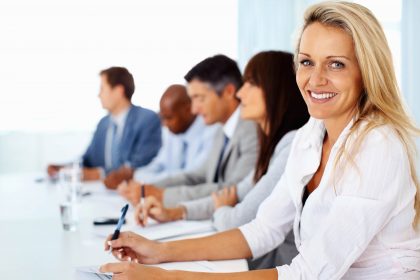 Opportunities for development
A high degree of specialist knowledge is the basis of our business model. Adding to their professional training and their business administration studies, we regularly give our trainees internal specialist training. Depending on the individual's level of development there are additionally also visits to seminars at insurers and specialist institutes.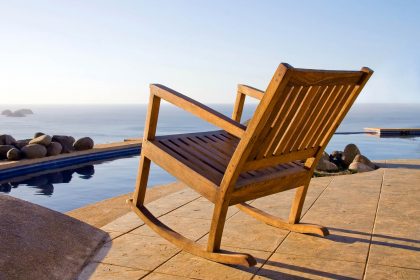 Holidays
We know that our profession involves a lot of responsibility year after year which is very testing. This is why our employees need holidays to "recharge their batteries" regularly. We see three weeks' unbroken summer holidays with no contact to their place of work as being important for them to be able to restore strength and energy.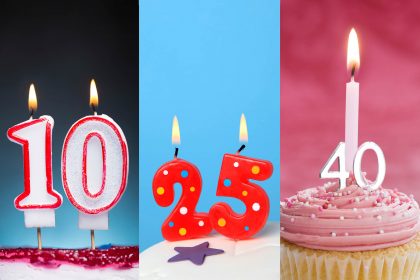 Long service with the company
We are pleased to be able to celebrate staff members' anniversaries marking10 years, 25 years and also, in some cases their 40 years' service with the company.
We see this as a clear sign of the satisfaction which the employees have with their profession, with the framework conditions and with us as employers.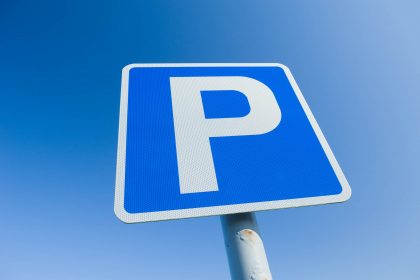 Parking free of charge right in front of the building
There are over 35 free private parking slots within the firm's area and sufficient additional parking space free of charge in the immediate vicinity available to our employees. This avoids annoying parking fees such as those in the city.
Discuss your security and risk management needs with us
We would be pleased to answer all your questions on protection and risk minimisation.
+49 - 541 - 40 40 - 0