Know-how and Experience
Don't be satisfied with less...
Know-how and Experience
Don't be satisfied with less...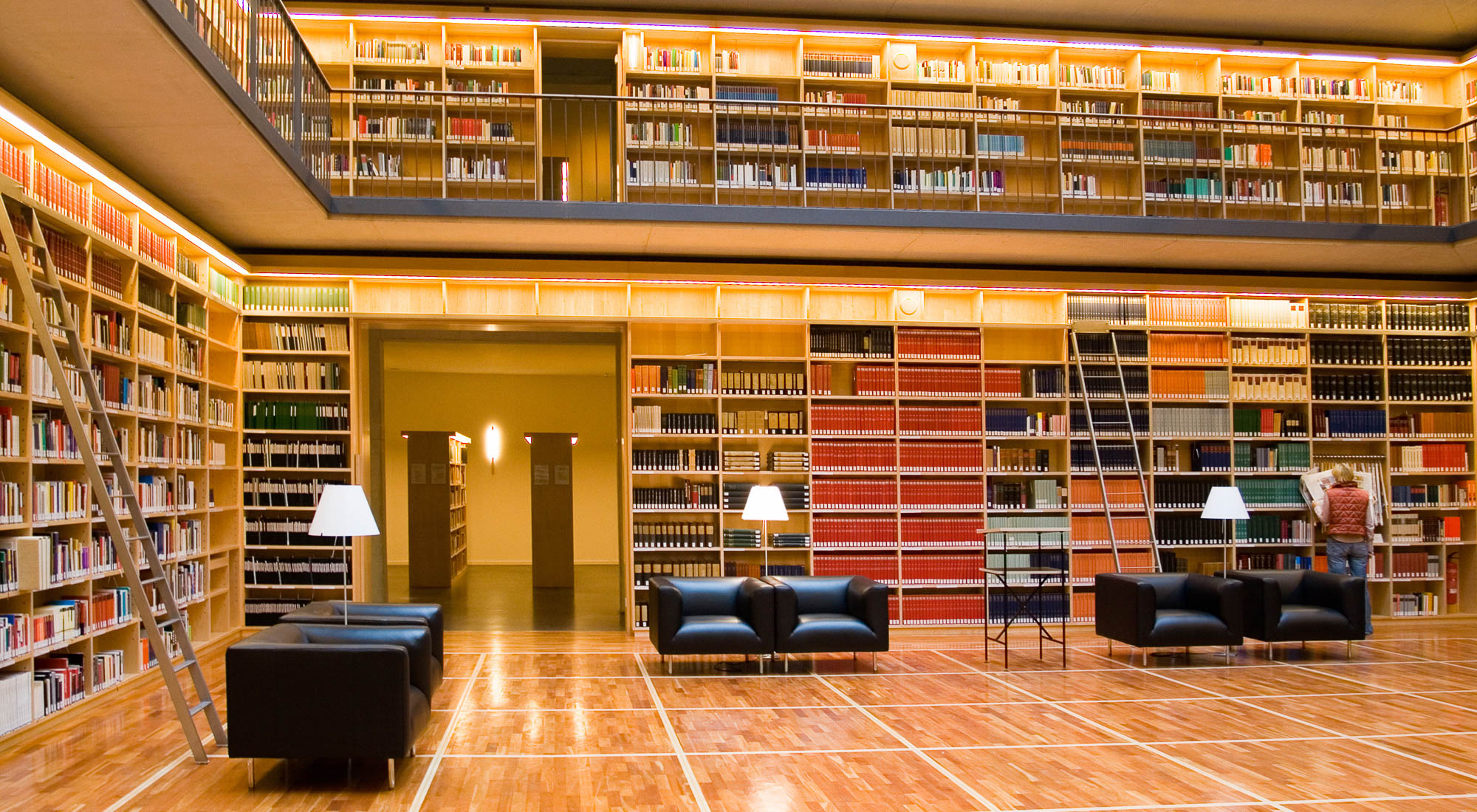 Providing cover to industrial and commercial companies has become a highly complex and demanding task in recent years.
In order to achieve the necessary degree of know-how and experience which is vital to provide the ideal cover for industrial companies, good co-ordination of the following advantages we offer is essential:
Over 60 years experience in the insurance industry
Extremely well-trained staff Hundreds of clients with thousands of contracts
A culture of free and open exchange of information internally
A central database of knowledge to which all members of staff have access
The best contacts with insurers, experts and universities
Extensive claims experience even in dealing with claims extending into the millions
Research and Development:
As an insurance broker, we naturally practise "research and development" for the continual optimisation of the cover concepts of our clients:
Research means:


Analysis of the cause of claims and the progress of claims with all contracts, and continual observation of foreign markets.

Development means:


Developing innovative insurance clauses for risks which the market classifies as non-insurable. In this way we develop progress in-house.
Seminars and training:
Our staff exchange information regularly about new risks and cover concepts, and also receive systematic training. In addition, our staff attend seminars and continuation training, in order to be always right up-to-date in their field.
Discuss your security and risk management needs with us
We would be pleased to answer all your questions on protection and risk minimisation.
+49 - 541 - 40 40 - 0