Clients from Trade and Industry
Those who know us well trust us...
Mandanten aus Industrie und Gewerbe
Wer uns genau kennt, vertraut uns...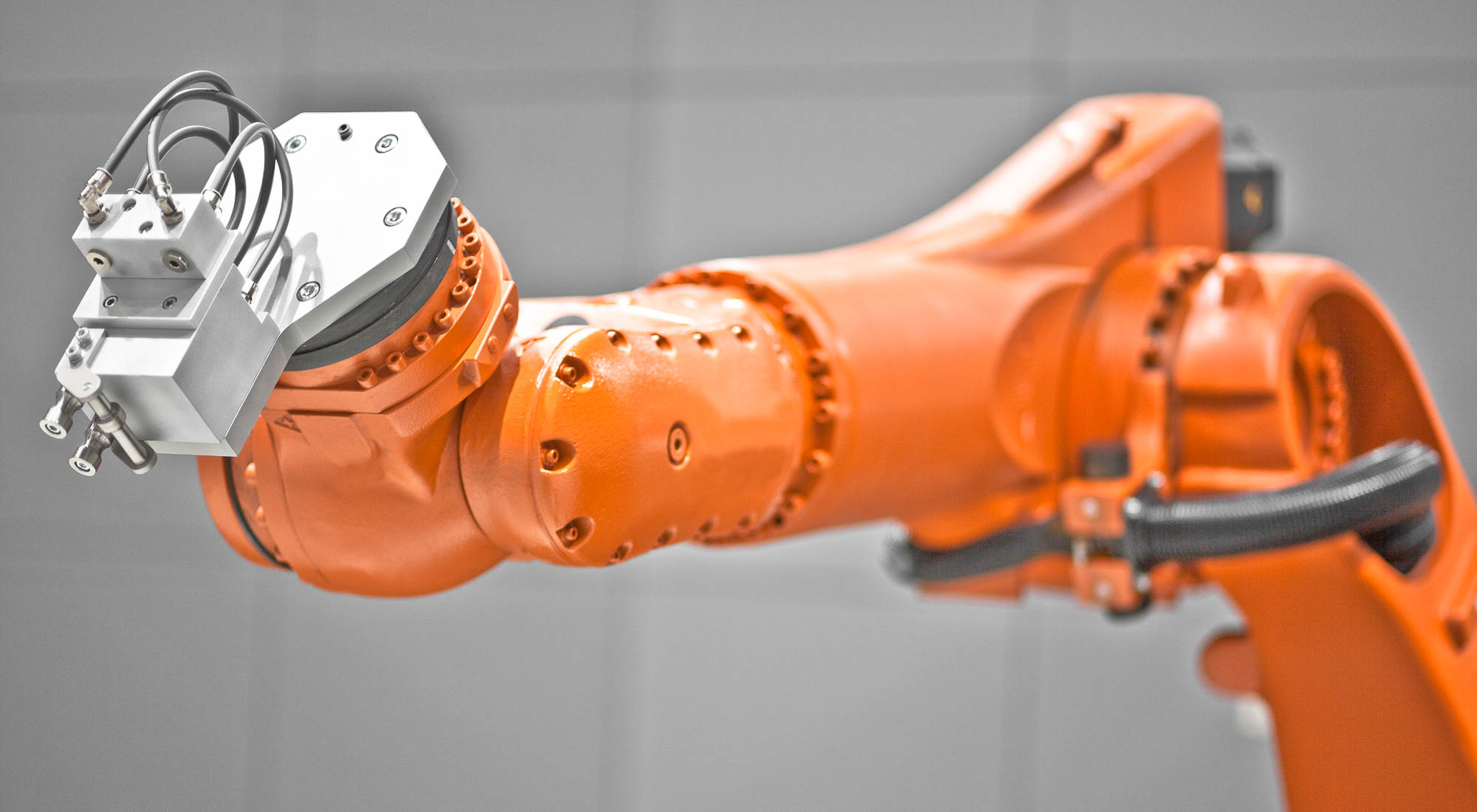 Our medium-sized clients from trade and industry are able to give their full concentration to their own businesses, because they know that the cover of their company by Gußmann is organised to be optimal and lasting.
We look after a very diversified range of businesses including almost every sector of the German economy. In some sectors we have a great number of clients, such as the construction materials industry, food, engineering and plant construction as well as in the field of automation.
A great many owner-managed businesses put their trust in us because they see in us their own standards of commitment and efficiency, and it is of course these qualities which convince the corporations whom we serve.
The industry segment
The following characteristics describe our industrial clients: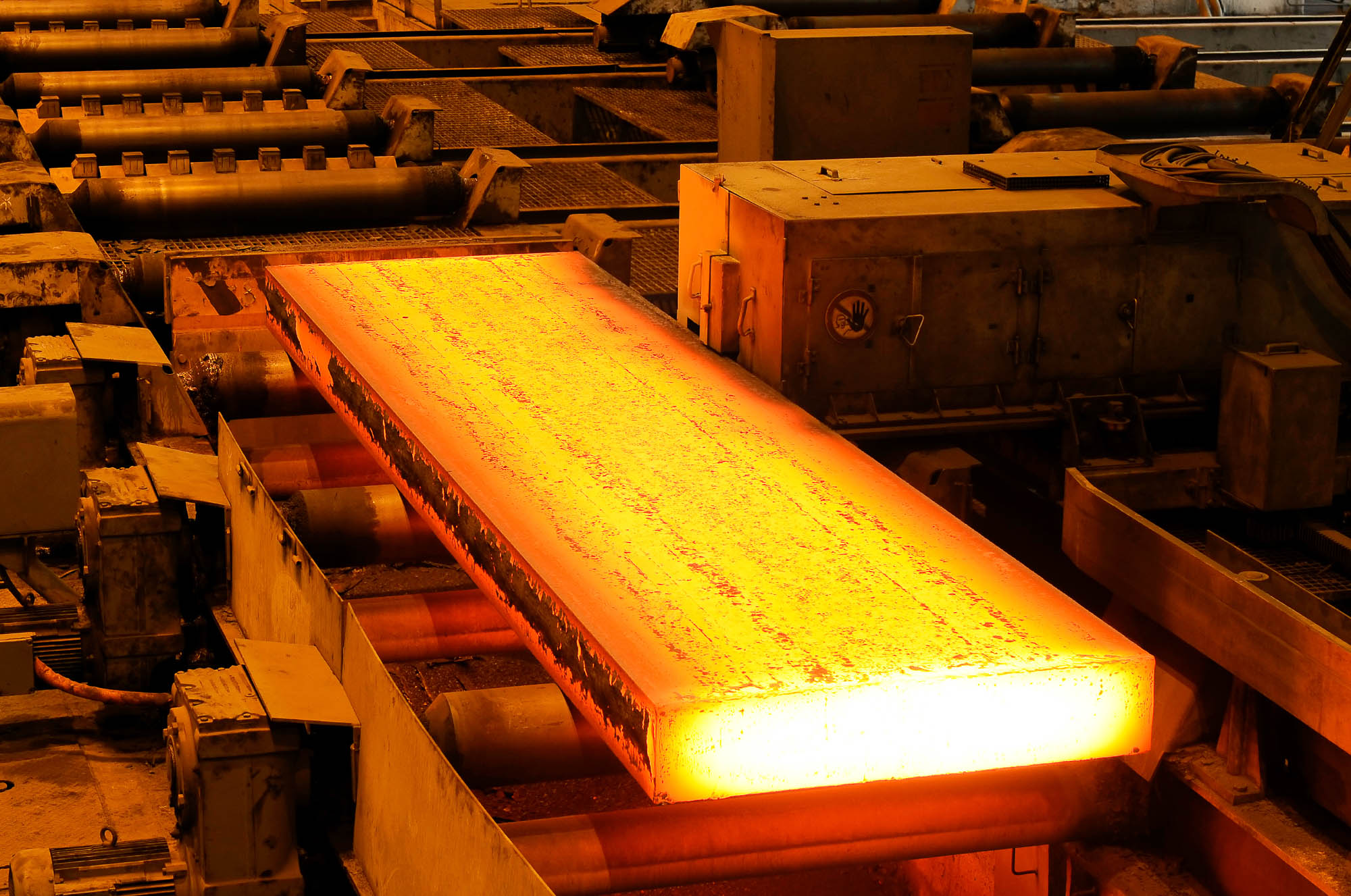 Situated all throughout Germany
Between 100 and 2,000 employees
Turnover of less than a billion Euros
The more complex the risks, the better
In general up to ten sites, including some abroad
The trade segment
The following characteristics describe our trading clients: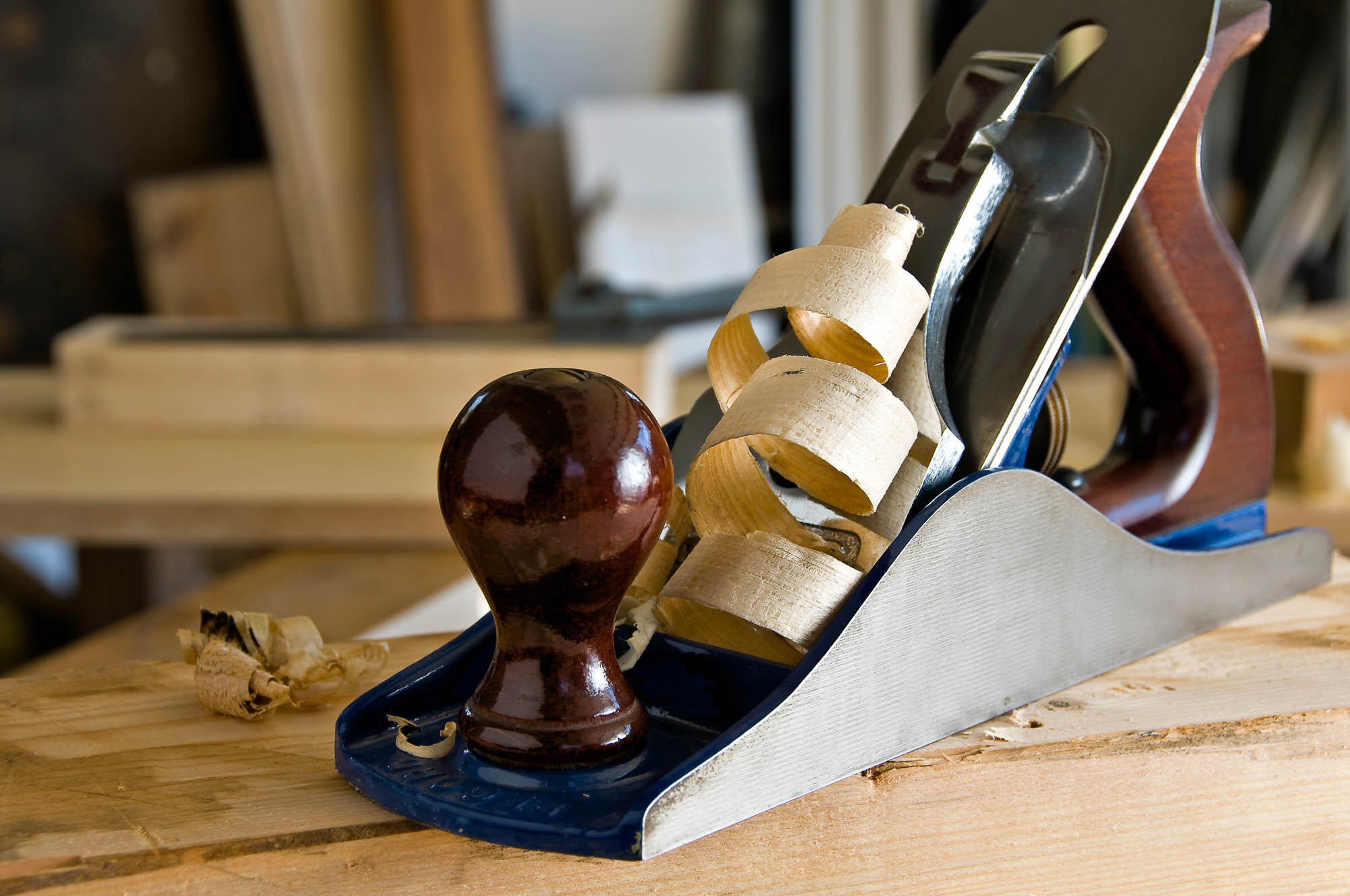 Within an area of about 100 km around our locations
Up to 100 employees
Turnover between 200,000 and 5 million Euros
HRetail, craftsmen and trade
Discuss your security and risk management needs with us
We would be pleased to answer all your questions on protection and risk minimisation.
+49 - 541 - 40 40 - 0