Learning from Experience
Claims experience forms the basis for prevention...
Learning from Experience
Claims experience forms the basis for prevention...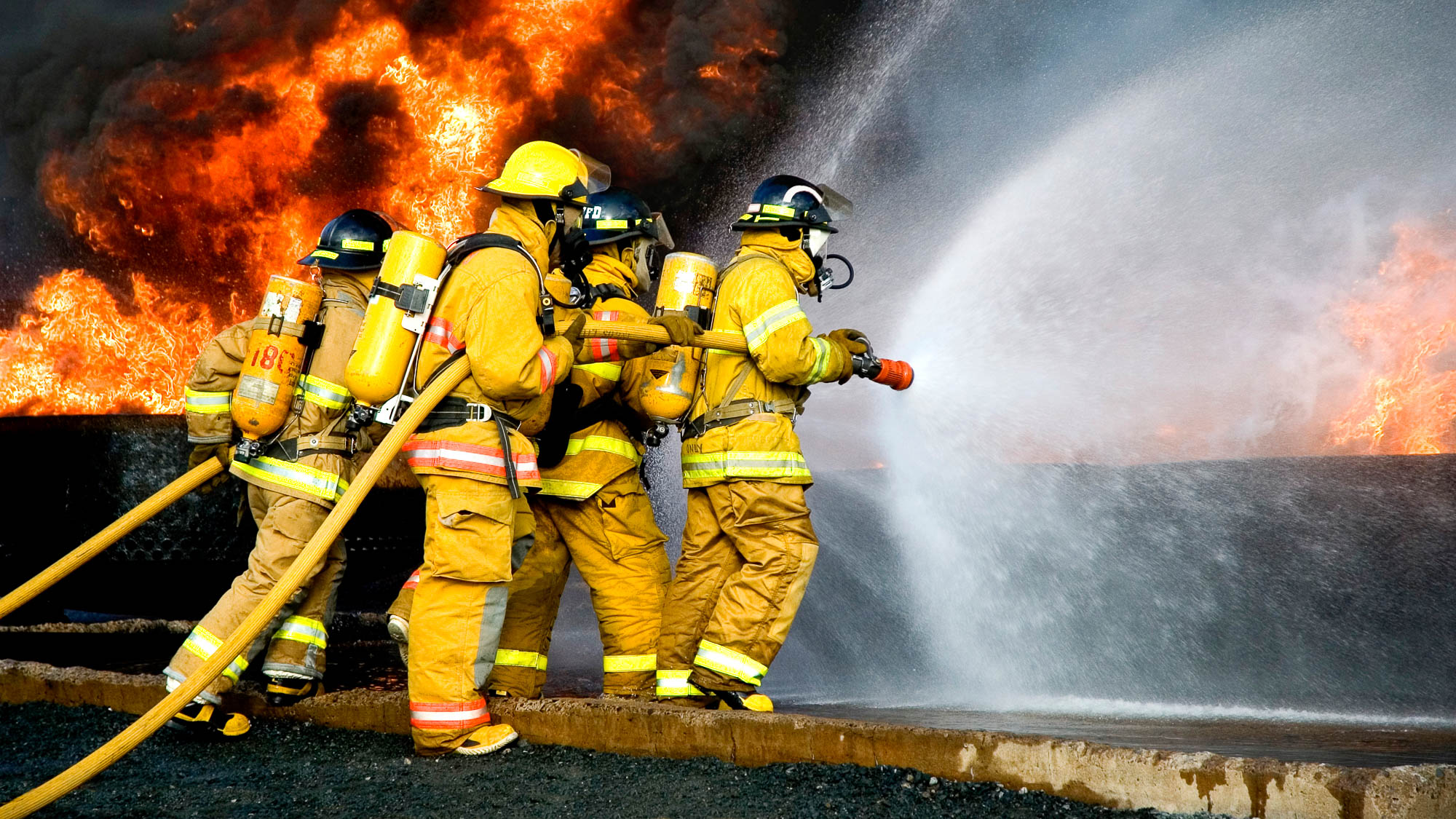 We have seen so many claims in our more than 60 years of working in this field. But we have also been able to avoid a great many claims through our counselling.
We use this knowledge in order to continually optimise the insurance solutions of our clients. Below is a small selection of real claims submitted by our clients. For reasons of confidentiality we cannot give more details.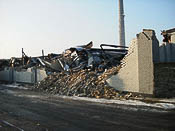 Major fire in the textile industry:
In a textile processing works a fire started in a finishing machine. Large parts of the production and the raw material warehouse burned down.
The damage ran to about 9 million Euros. After the event the client invested in a sprinkler system. The company is still operating successfully today.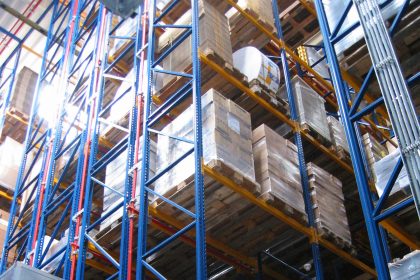 Automation of a high-rack warehouse:
During the trial phase of the automation of a high-rack warehouse the conveyor system went out of control and rammed into the ceiling of the hall. The shut-down system failed to operate.
The liability claim from the customer ran to 1.4 million Euros.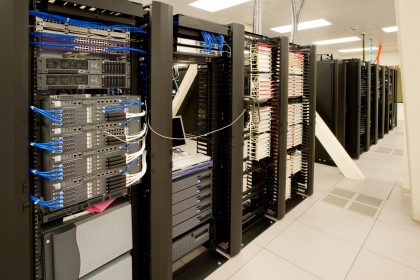 Loss of data in leased computer centre:
An IT service provider was carrying out routine restructuring of three leased computer centres. Because of a co-ordination failure of our client, the entire data in one centre was erased, without previously having been backed up in another centre.
The customers' data had to be replaced again, partly manually, which was a costly process.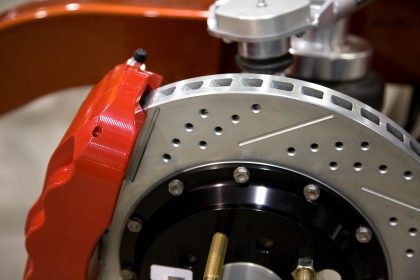 Recall cost claim in the automotive business:
During the manufacture of a vehicle component which was important for the brake booster on cars, a small but vital step in the process was carried out with the wrong tool. 20,000 parts were wrongly manufactured and delivered.
The car manufacturer claimed 20 million Euros recall costs.
Discuss your security and risk management needs with us
We would be pleased to answer all your questions on protection and risk minimisation.
+49 - 541 - 40 40 - 0