Our Service for Tax Consultants
… working together to find the best solutions
Our Service for Tax Consultants
… working together to find the best solutions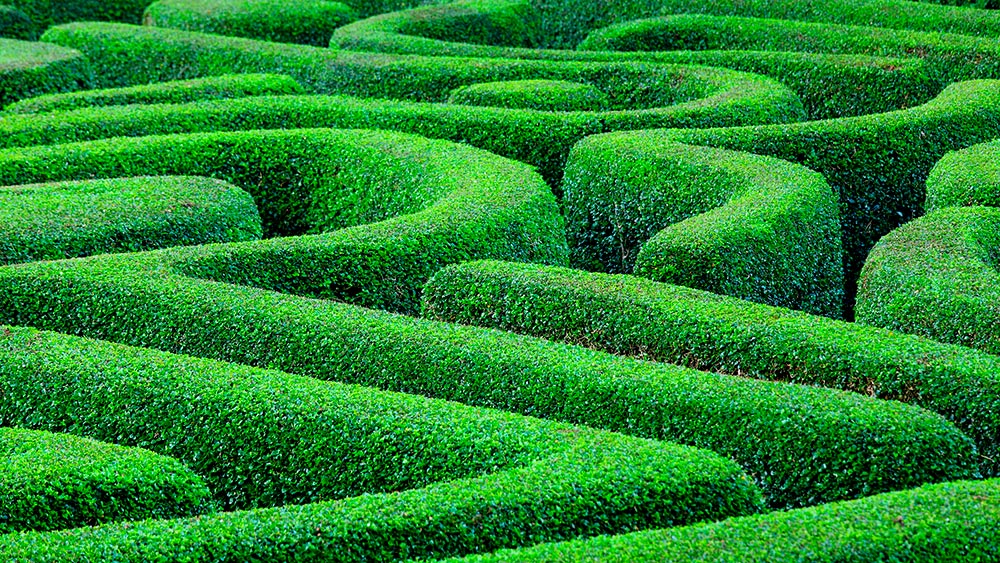 Retirement pensions and tax questions go hand in hand. For many years, we have been working together with our clients' tax consultants and we support them in finding answers in the case of
complex pension commitments
inheritance and succession
perfect provision plans
Complete pension commitments
When framework conditions change, know-how is needed!
We will get the pensions commitments of your clients afloat again:
No-one would have thought that the Aral Sea would ever dry out.
And no-one would have thought in the 1990s that the framework conditions for pension obligations of GmbH managers would change to such a degree that they could no longer fully meet their target. Both happened.
Drawing on a wealth of experience in the development of detailed solutions we have specialised in the optimisation and outsourcing of pension commitments. We know the problems very well and are ready and able to overcome them with individual solutions.
The following points have always to be considered:
Takeover of pension obligations in the event of liquidation
Design concepts for renouncing on future service
Security against insolvency through pledges or other CTA models
Financing strategies for a pension fund under the terms of § 3 No. 66 EStG (German Income Tax Law)
Strategies for under-funded performance in the pension phase.
Inheritance and Succession
A very sensitive subject!
If we think about it in time, we can find the perfect solution: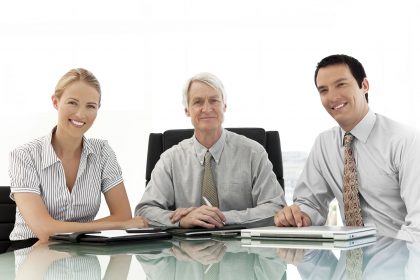 The more assets there are to inherit, the more important becomes the early planning of these moments in life. Everything unexpected brings a smile to the tax authorities and a tear to the eye of the loved ones.
To ensure that when an inheritance arrives the first thing to happen is not that the family silver has to be sold, there are ingenious insurance solutions which, in the event of death, distribute precisely the right amount to the right person at exactly the right time. In addition, there are possibilities, through clever contract designs, to keep a death benefit
outside the estate and thus enjoy advantages. Also, donating pensions cleverly exploits special tax approaches.
These are the points to bear in mind:
hecking the liquidity requirements in the event of succession
protection through tailor-made policies
development of a beneficiaries' strategy
Perfect Provision Schemes
We take time over this!
All round – carefree – safe: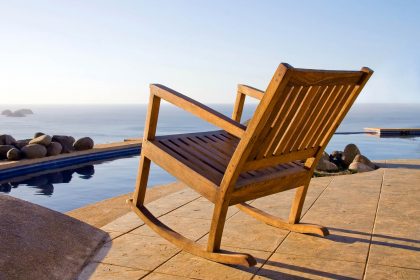 Besides the specialised topics already described, we do of course provide comprehensive advice on all other insurance and pension matters for our clients, whether this be death cover, occupational disability, care provision or a private health insurance. In doing this we place great emphasis on the quality of our advice and the quality of the selected insurer. We take no chances! We are well aware of the responsibility of our work. This is what our clients value and why they usually stay for good.
Our professionalism as an insurance broker:
Our clients are industry and commercial enterprises
Our expertise extends over all areas of insurance
We employ more than 40 qualified staff in Osnabrück and Leipzig
We are a third-generation owner-managed family business
Discuss your security and risk management needs with us
We would be pleased to answer all your questions on protection and risk minimisation.
+49 - 541 - 40 40 - 0