Satisfied Clients
Success pays off...
Satisfied Clients
Success pays off...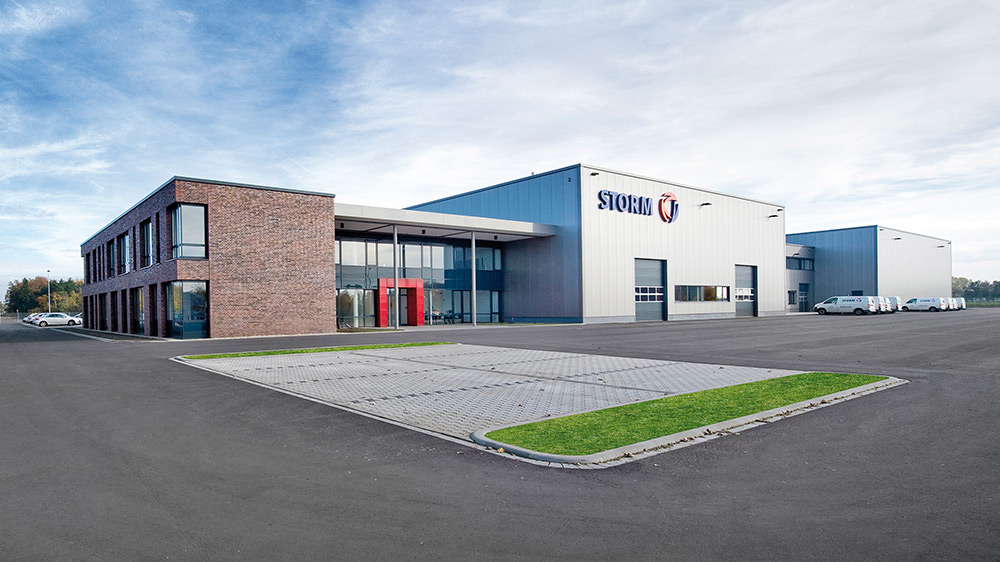 In 2007 we successfully introduced our risk management system for the STORM-Group's succession in Spelle. There it has developed into an important instrument of management which STORM would not like to forgo.
Basic data on the STORM Group
240 employees, 12 sites
Internationally active
Fields: Mechanical and plant engineering
This is how Bernard Storm, Managing Partner, summed up our service:
"We tried to do it ourselves at first, without however reaching the required sustainable result. With Gußmann a very efficient risk management system was set up in a very short time and with the minimum strain on our staff."
"The positive development in the minds of the staff when dealing with risks is impressive."«
Tried and tested:
The Gußmann Risk Management System has been closely examined by different institutes within STORM:
Germanischer Lloyd


This is how Germanischer Lloyd expressed it in their final audit report under the heading "positive comments"; The following areas were assessed during the audit as especially positive: + very good development of risk management."

Auditor


This is how the auditor assessed the risk management system: "As part of the audit of the annual accounts the risk management system was also examined. Checks of both the system and functions were carried out. The integration of the system into the working life of the company was impressive. The requirements were fulfilled."

Bank


The principal bank also positively assessed the implemented system: "The management has taken appropriate measures for the installation of a risk early-warning system and built up a system of risk management. Potential risks are comprehensively and adequately documented and evaluated. Especially convincing are the identification and the comprehensive evaluation of possible risks which would endanger developments or the existence of the company, and the continual systematic adaptation of the early-warning signals depending on economic activity."
Discuss your security and risk management needs with us
We would be pleased to answer all your questions on protection and risk minimisation.
+49 - 541 - 40 40 - 0