Our Range of Services
We create security…before an emergency surprises you
Our Range of Services
We create security…before an emergency surprises you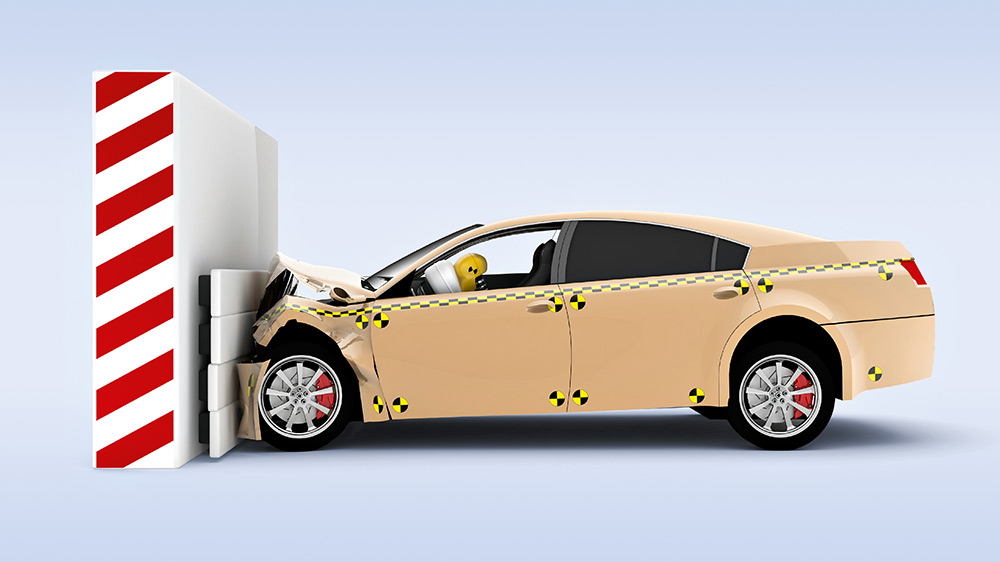 In the automotive world crash-tests were developed decades ago to find out what happens to a car in an emergency and to minimise the risks. In exactly the same way we set up a system in your business which is easy to use and with which you can analyse your risks and reduce them.
The foundations of our service:
Our counselling system is modularly constructed and can also be taken up step by step, depending on our clients' needs. So the first five foundation stones can be constructed successfully within six months without any time pressure.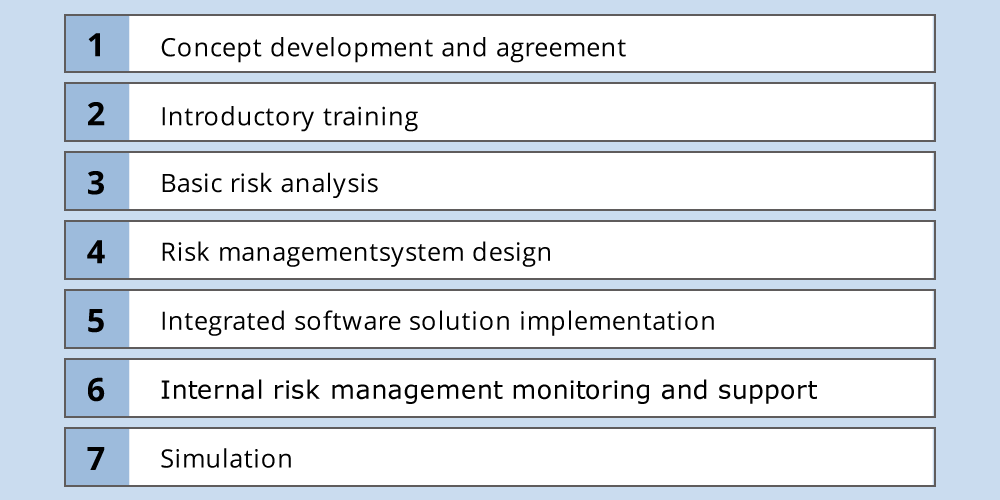 Our success factors in risk management
Four success factors speak for our concept:
Rapid and effective use
Recognised and sustainable methods of analysis
Experience in establishing risk communication
Individual and flexible adaptation to your requirements
Potential improvements in your company after the introduction of our risk management systems:
Improved liquidity
Improved creditworthiness
Improved cost structure
Analytical and systematic risk identification
Active risk reduction, action instead of reaction
Improved public image
Uniform evaluation standards within the company
Improved risk and opportunity communication
Improved control systems
Planning for succession within a company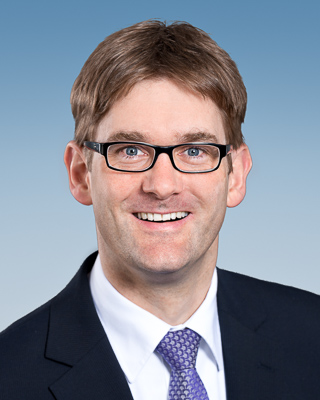 Your partner to talk to first of all
Bodo Gußmann
Dipl.-Ing.
Geschäftsführender Gesellschafter
(fon) 05 41 – 40 40 – 0
(fax) 05 41 – 40 40 – 350
Discuss your security and risk management needs with us
We would be pleased to answer all your questions on protection and risk minimisation.
+49 - 541 - 40 40 - 0